Chronic Wasting Disease Symposium
April 1, 2020
9:00 AM - 5:00 PM
Coast Nisku Inn & Conference Centre
1101 4 St, Nisku, AB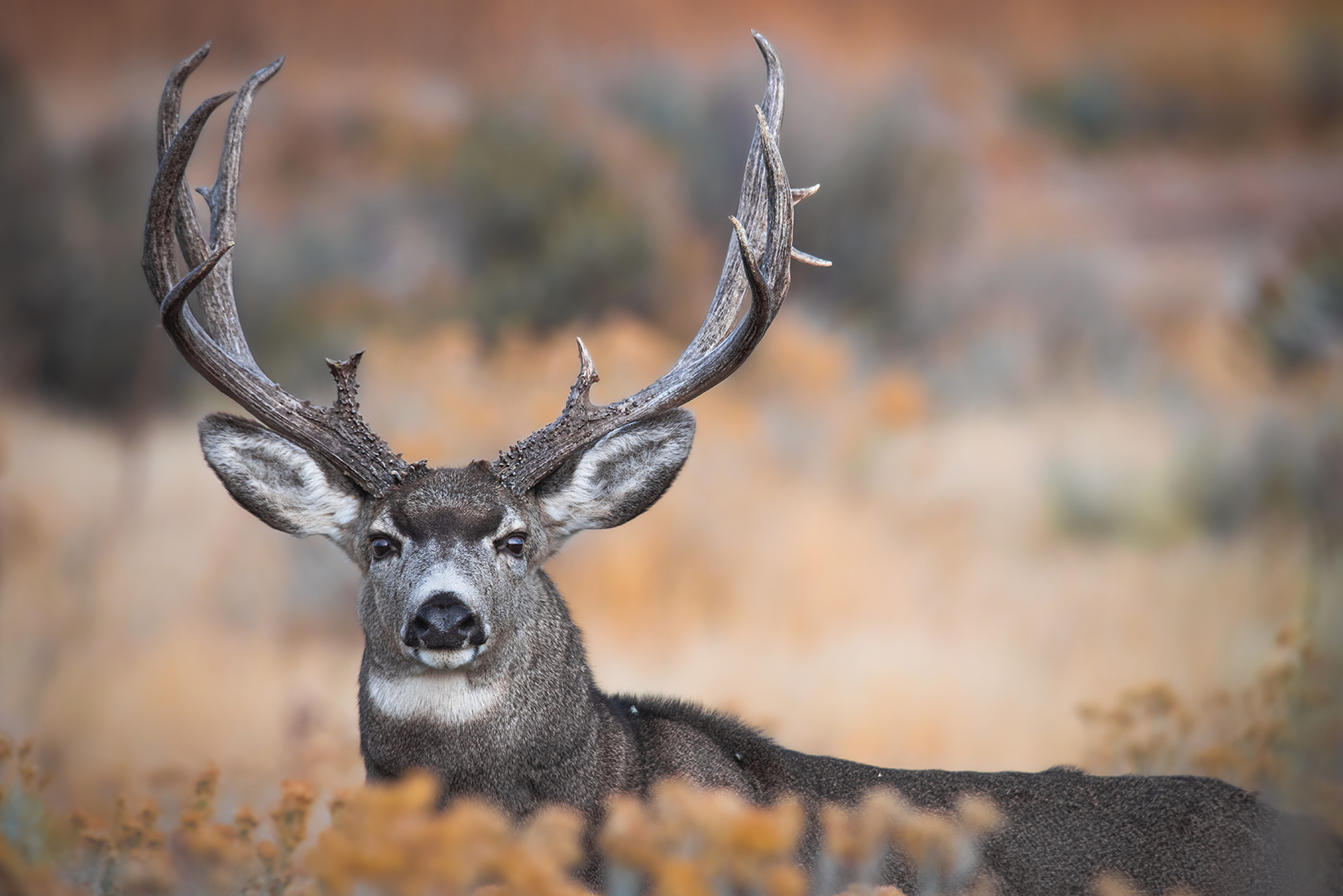 The Alberta Professional Outfitters Society (APOS) will be bringing together government, outfitters, hunters, farmers, and other stakeholders on April 1, 2020 for a Chronic Wasting Disease (CWD) Symposium. Hosted in Nisku, Alberta, the CWD Symposium will explore the approaches different jurisdictions are using to manage CWD as well as some of the emerging science concerning the disease.
If you are interested in sponsoring this event, please contact Jeana Schuurman, Managing Director, at jeana@apos.ab.ca or 780-414-0588.
Agenda to come.
Registration available via Eventbrite: CLICK HERE.
Special rates are available for media and students.